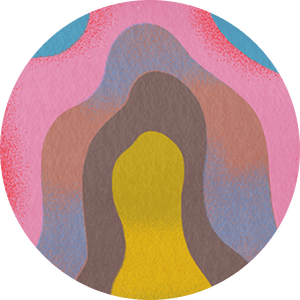 1, Your commitment to healing and change
2, Clarity of your physical symptom 
This process to heal your physical symptoms can take anywhere from 1 to 12 months.  please know that any investment in yourself is priceless.
Program Duration: 1 to 12 months.
Support: Provides daily support.
Coaches: Many coaches in each session.
Personal Homework / Exercises: Customized in print, video, and audio formats.
Head Coach: Your sms ongoing support and reach out person. .
Group Sessions: Weekly group OCMC (One Client Many Coaches) sessions.
Private Sessions: Private OCMC sessions.