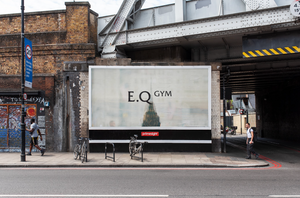 Facilitator April Wickstrom is a highly sought-after energy worker, healer, and trauma-informed coach with over a decade of experience in facilitating profound healing for individuals and Fortune 500 companies alike. She seamlessly integrates cognitive understanding of wounds, defense mechanisms, and programming with abstract healing modalities, creating a holistic approach that caters to the unique needs of each client.Embodying the perfect balance of divine masculine and feminine energies, April's multifaceted approach to healing empowers her clients to unlock their full potential and embrace their authentic selves. Her healing hands are a powerful conduit for transformation, while her energy transmissions catalyze life-changing breakthroughs.April's extensive background in both the tangible and intangible aspects of healing has allowed her to develop a rich repertoire of skills and techniques, making her an invaluable asset to those seeking to overcome personal challenges and traumas. With her compassionate nature and unwavering commitment to facilitating growth and healing, April Wickstrom is a guiding light on the path to self-discovery and personal evolution.
Please reach out to April personally for questions regarding certification and to determine if you are the right fit for the program before signing up.
Whats up. + 1 323 760 27 92.