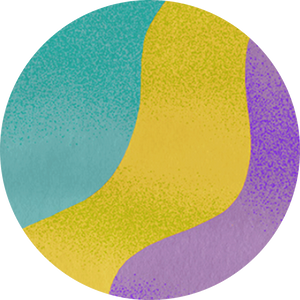 You have a gym for your body but what about your mind? With this membership, you can access all our LIVE meditation classes. Read more about the classes in our schedule here
How it works

1. Select and purchase the membership plan.
2. Create an account or log in to an existing one.
3. Please make sure you are logged into your account, then go to
EQ GYM SCHEDULE and register for the class you want to attend.
You can cancel your membership at any time.